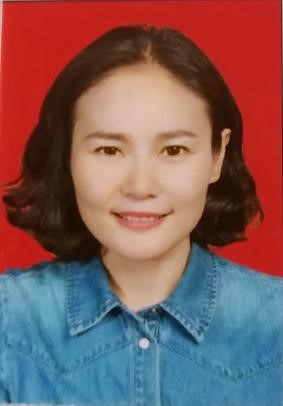 Prof. Jun Chen
Chongqing Normal University, China
Research Area: English Education, Teacher Education
Speech Title: An initial comparison of Chinese and UK Qualified Teacher Status: reflections and lessons learned so far
Abstract: The system of teacher qualifications has got the worldwide consensus as a baseline and prerequisite for anyone who wants to be a teacher and also the guarantee of good quality teaching. But compared with the much earlier implementation of QTS in USA in 1825 and in UK in 1844 (Education Act 1844), the initial teachers' qualification framework didn't come into being in China until the 1990's, then the full implementation started since 2000 (MoE, 2000). Although it has made great contribution to improve the quality of student teachers in the past 22 years, prominent problems still exist.
This session will specifically focus on the possible challenges to teachers' qualifications in China as improvements are currently being considered as an emerging concern.
This research compares Chinese Teachers' Qualification system with U.K Qualified Teacher Status by digging into the related documentations and exploring their respective implementations in UK and China. As such, the outcomes of this research are intended to make a valuable contribution to the development of the next versions of teachers' qualifications in China in the drawing future.
In this session, I will:
•review the Qualified Teacher Status in UK and Teachers' Qualification in China briefly;
•share reflections on the strengths and weaknesses of the two systems;
•debate the underpinned philosophies of the two systems;
•discuss the challenges that Chinese TQ system faces;
•explore how the Qualified Teacher Status (in England) may usefully inform the future development of new Chinese teachers' qualification.
We will take the opportunity to engage in discussion about the relationships between the two systems in China and England and, together, explore any potential for transfer of components for consideration in China in the future.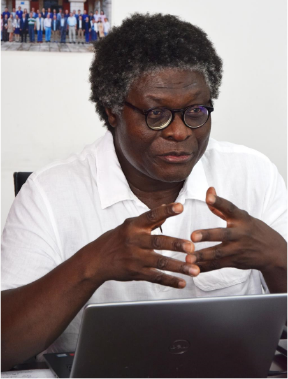 Prof. Augustin F. C. Holl
Xiamen University, China& Université Libre de Dakar, Senegal
Research Area:Anthropological Archaeology, Material culture, Technological change, The emergence of complex societies; Mortuary Archaeology, Archaeology of Visual Representations, Ethnoarchaeology of pastoral societies; West African Archaeology; Emergence of food production; Archaeology of African diaspora (New York African Burial Ground Research Project); West African Prehistory: Prehistoric adaptation to marginal dry lands; Sahel, Sahara (West Africa) and the Negev desert (Israel), Cultural Heritage
Speech Title:Climate Change and Cultural Adaptation: A West Africa Case Study from the Saloum Delta, Senegal
Abstract:
Islands and coastal areas tend to be hyper-sensitive to climate change at different magnitude and time scales. The Saloum Delta shell-middens anthropological archaeology launched in 2017 aims to investigate the development of intensive exploitation of deltaic resources as well as patterns of cultural adaptation during the Holocene period along coastal West Africa. The Saloum delta is located at the western end of West Africa, in coastal Senegal. It is today the northernmost mangrove along the West African coast, a UNESCO listed mixed biological preserve and world Heritage site, with hundreds of shell-middens.
The Oudierin drainage project designed as a regional archaeology project aims to probe the dynamics of past shellfish exploitation, looking at site location strategies that have resulted in the regional distribution of the shell-middens recorded along the Oudierin drainage. Hypothetically, fluctuating species compositions of the shells' samples may have reflected the interplay between anthropic action and natural phenomena triggered by climate change. Middens size differences and location are factored in the project as key cultural variable to be investigated. Some activities areas were recorded. Complete shells size (length and width) are relied upon to monitor cycles of exploitation in the largest tested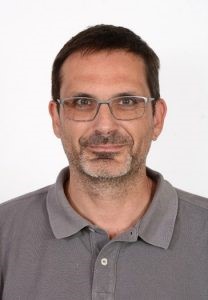 Prof. João VELOSO
University of Macau, China
Research Area:Phonology; Theoretical models in Phonology; Formal Phonology; Descriptive Phonology of Portuguese; Comparative Linguistics; Linguistic Typology; Language and Variation; Element Phonology; Sociophonetics; Interfaces: Phonology-Morphology, Phonology-Lexicon; Phonology-Phonetics; Prosody; Phonological change and variation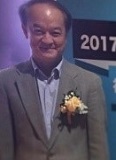 A. Prof. Ray Yuen Ling CHOY
City University of Macau, China
Research Area:Public Health, Mental Health, Health Promotion, Developmental Disabilities, Migration Studies, Public Administration and Management of Non-profit Organisations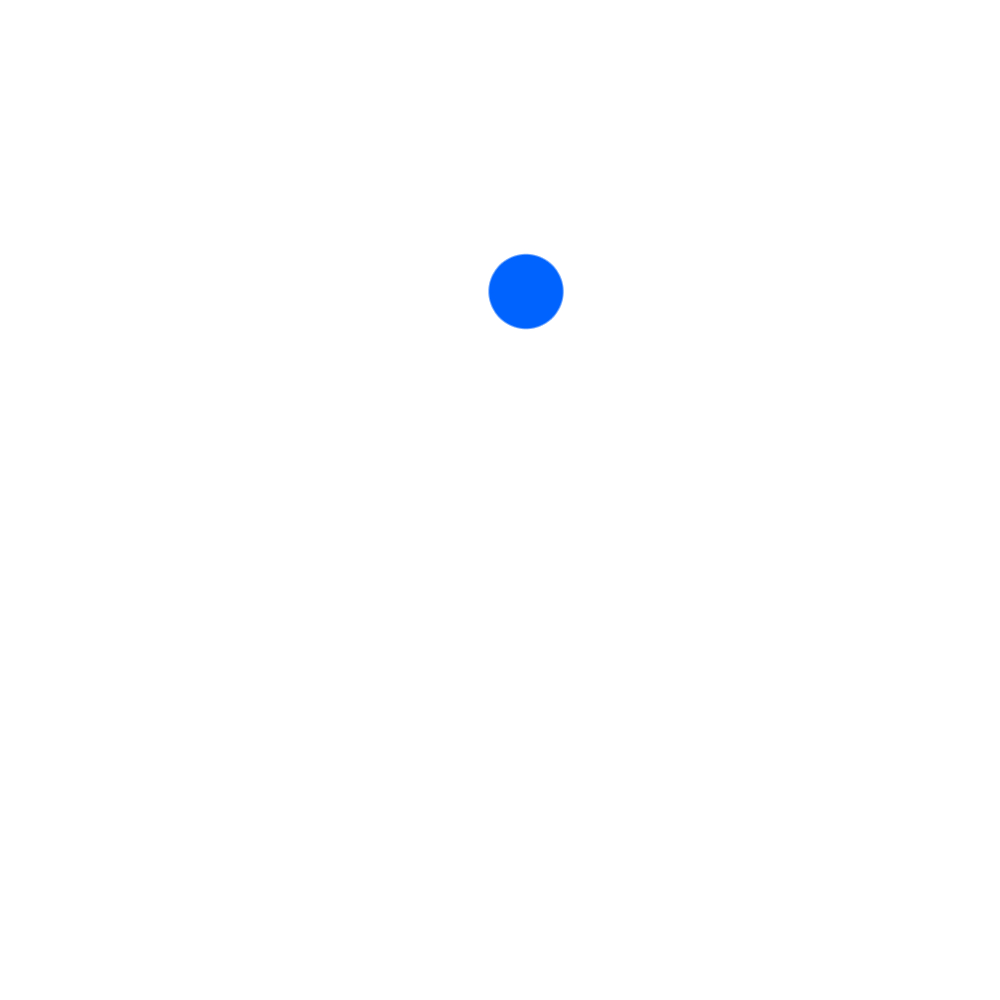 Updating...